Who Are We?

Located in the historic Thorvaldson Building on the University of Saskatchewan campus; the Saskatchewan Structural Sciences Centre (SSSC) resides as the largest shared analytical instrument facility on campus. The SSSC, which began in 2000, has been funded through the Canadian Foundation for Innovation and grants from NSERC, Western Diversification, and the Provincial government. The University of Saskatchewan provides on-going funding for the Centre to provide training to students and researchers from fields of health and life sciences, agriculture, and engineering. The SSSC has assisted in conducting experiments on structure and composition of materials, developing new analytical methodologies, and maintaining instruments in a research-ready mode.
What Do We Do?
The highly qualified SSSC staff members support both novice and expert users and facilitate interdisciplinary research in this core research Centre. The staff offer training in:
Theory
Data acquisition on the facilities' instrumentation
Mass Spectrometry
X-ray Crystallography
Cutting edge applied Biological Sciences
Reactivity and functionality with Atomic Force Microscopy
Confocal Raman Microscopy
Laser Scanning Confocal Fluorescence Microscopy with Fast Lifetime Measurement Capability
The staff also collaborate in developing novel analytical techniques and conduct contract studies for researchers within and external to the University.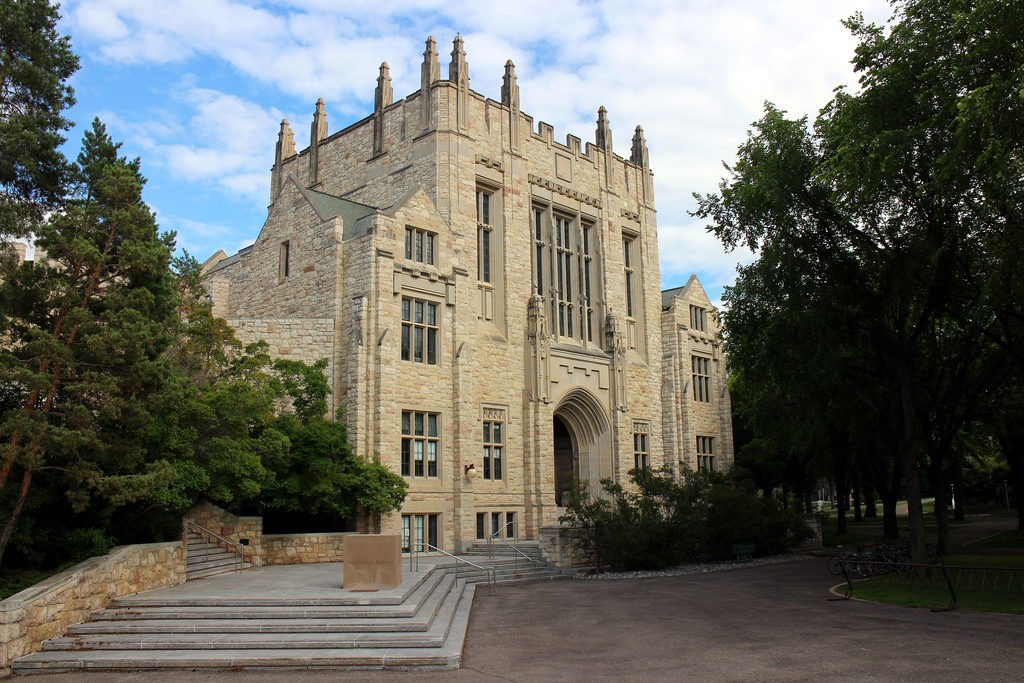 Awards & Grants
The instrumentation in the SSSC was funded through the following awards to University Professors. The total investment in research infrastructure at the SSSC exceeds $15,000,000.
| | | |
| --- | --- | --- |
| NSERC RTI | Pan et. al. Critical Upgrade for a Bruker EMX ESR Spectrometer | 2016 |
| CFI LEF | Pedras et al., Biomolecular Research Facilities: Supporting Agricultural, Health and Environmental Sciences | 2013 |
| NSERC RTI | Muller et al., Upgrade of X-ray diffractometer for small molecules | 2012 |
| NSERC RTI | Dalai et. al., Combined Raman and Fourier Transform Infra-Red (FTIR) Upgrade | 2011 |
| NSERC RTI | Steer et. al., Essential equipment for temporal characterizations of transients in solar photon upconversion systems | 2010 |
| NSERC RTI | Evits et. al., Improving Scanning Probe Microscopy for Imaging Nano-particles | 2010 |
| NSERC | Tse et. al. , High-Pressure Spin Probe | 2010 |
| NSERC RTI | Steer et. al., Essential Repairs for Ti: sapphire laser systems | 2008 |
| NSERC RTI | Kozinski et. al., Synchrotron Raman microscopy | 2008 |
| NSERC RTI | Steer et. al. , Accessories for Raman Spectrometer | 2003 |
| | |
| --- | --- |
| | Post-doctoral fellow |
| | Research Associate |
| | Laboratory Manager |
| | IT Software Analyst |
| Emma Bruce | Admin Assistant |
| Chintamani Thapa | Admin Assistant |
| Dr. Palok Aich | Research Officer |
| Robert Bauer | |
| Keith Brown | |
| Dr. Sophie Brunet | |
| Farley Chicilo | |
| Brook Danger | |
| Dr. Umashankar Das | |
| Dr. Ken Falk | |
| Michael Newton | |
| Dr. Sergi Nokhrin | |
| Sarah Purdy | |
| Dr. Gabrielle Schatte | |
| Jordan Scheirich | Summer Student |
Frequently Asked Questions